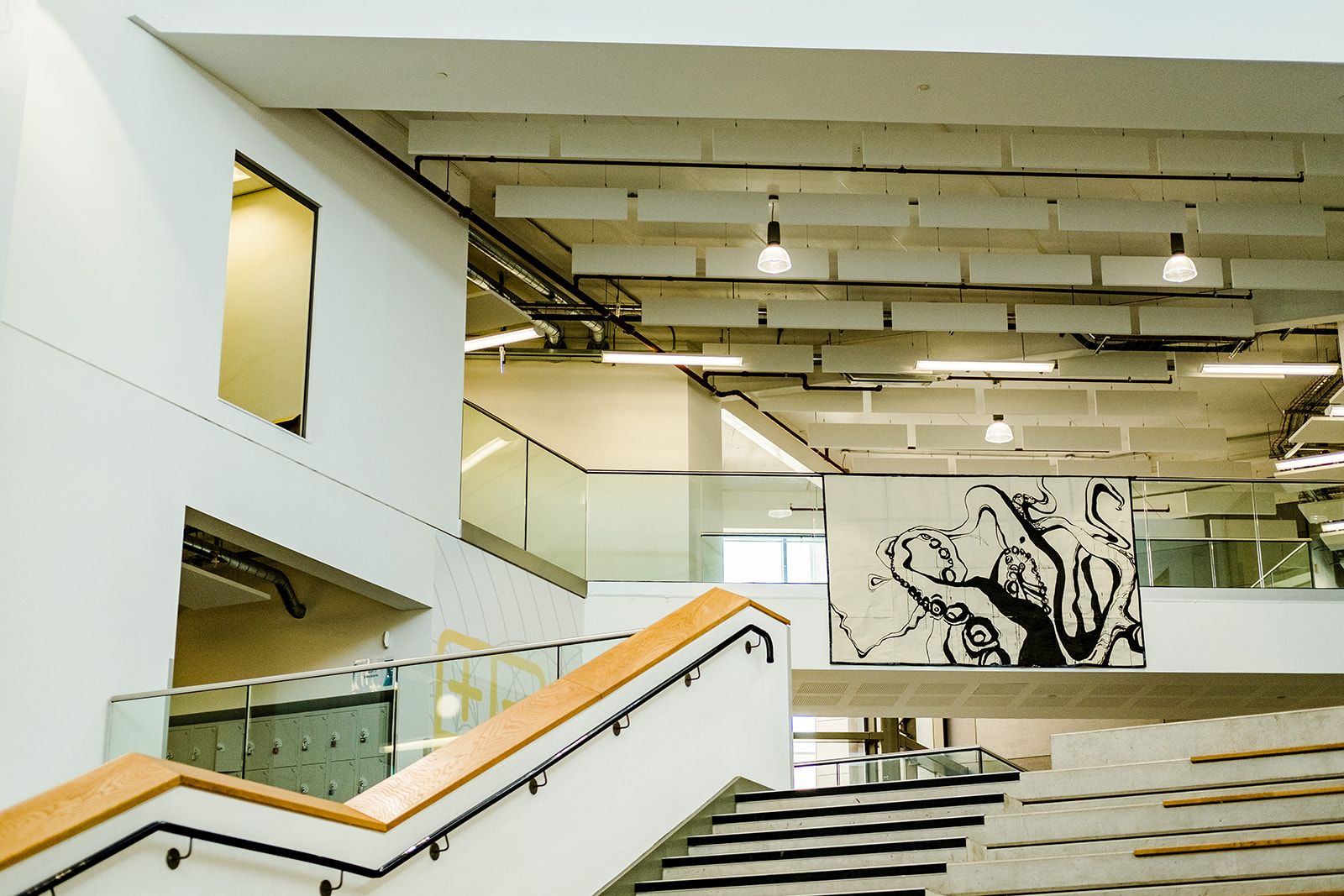 Happy new year to you all. I hope that you enjoyed a restful festive break. It has been absolutely fantastic to have students back at school this week, after we completed two days of allocated planning days for potential online learning. The current situation continues to be very difficult across the country, and much is out of our control as an individual school. However, what I can tell you is that we are absolutely determined to do everything within our power to stay fully open for all students in every year group. The key issues for schools to be able to do this are (i) safety of all whilst at school and (ii) availability of staff to teach all classes due to required isolation.
First, ensuring safety of all. We have made further adjustments to our daily operations and risk assessments in line with the latest set of Welsh Government guidelines. We have briefed students about changes to routines - for example, we have split the morning break so that only half of the year group is in circulation on break at a time. We also have the benefit of a spacious and modern building, with inbuilt air quality monitors, fresh air ventilation and many windows to open. During these cold winter months, students are welcome to wear coats anywhere inside, including in classrooms.
Secondly, availability of teaching staff. This, again, is not entirely in our control given the legal requirements of isolation in the revised guidance from Welsh Government in the last few days. However, we have fared better than many other schools in continuing to be fully staffed, with temporary staff when required. In addition, MCS colleagues have really stepped up to take on extra classes, for which I am very grateful.
Nobody can know for certain what the coming months will bring, but we are determined to provide the excellent standard of education that we know all of our students deserve, including a central focus on wellbeing for all. We are better equipped than ever before to deal with all the new challenges that will come our way.
Hugo Hutchison
Headteacher