Open Evening 2023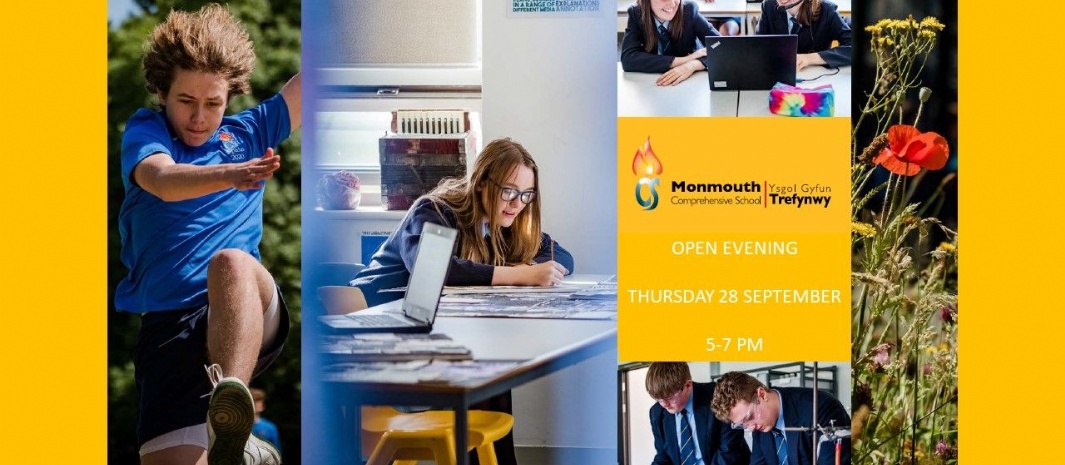 28 September, 2023 - Headteacher address at 5pm and 6 pm
We are delighted to invite you to our Open Evening, for all Y6 prospective students as well as parents and carers, on Thursday 28 September, 5 - 7 pm.

You will be able to tour our faculty areas to meet our staff and students. This is a great opportunity to find out more about the broad and enriching curriculum that we offer here at MCS.
Presentations will take place at 5 pm and 6 pm in the School Hall.