Post Results Advice & Guidance (PRAG)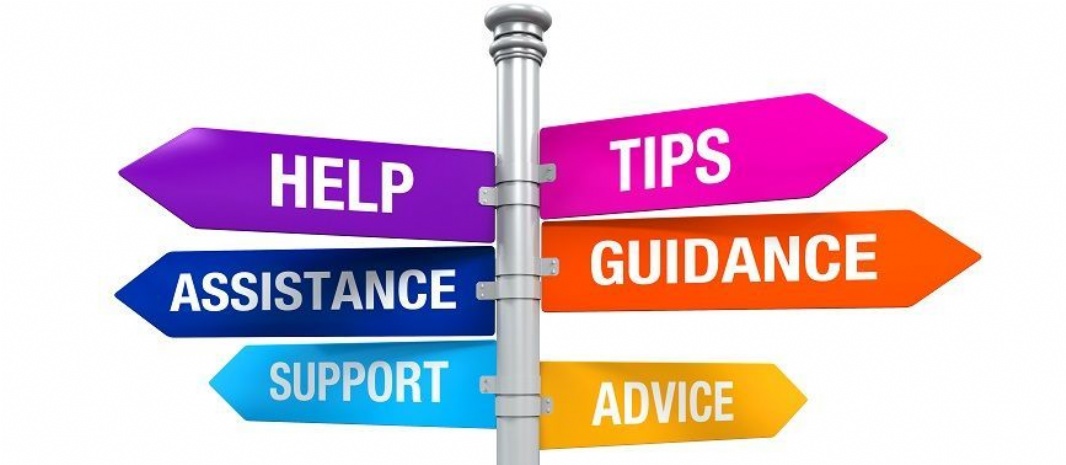 Wednesday 31st August 2022 - Main Atrium, 9.30 am - 12 noon
Students will be able to speak with staff in the Learning Resource Centre
Students will have the opportunity to discuss their recent Exam Results and to determine their most appropriate pathway going forward.

Students can confirm entry to Sixth Form and access advice and guidance from senior staff in school regarding entrance requirements for Sixth Form courses.

Students can also speak to the Careers Wales Advisor, as well as being supported by senior staff, while discussions take place regarding their next steps.
This is a drop in session - appointments are not required.