PEA Events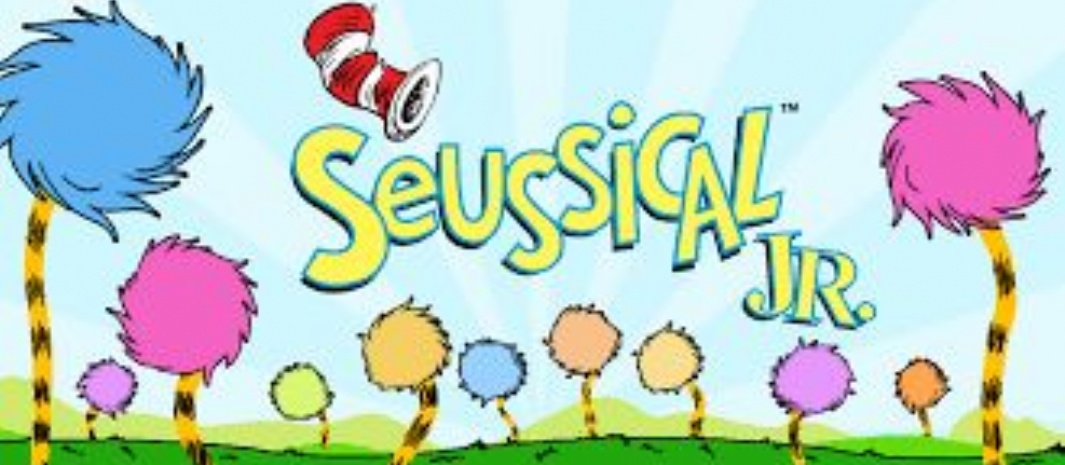 Summer Showcase and Lower School Production dates - Book Now
Summer Showcase 28 June 2022
It will be wonderful to again welcome parents and students into the school for an event we have not been able to hold for some time.
This is an opportunity to spend the evening with us as our PEA Faculty showcases work from our talented students: our Sixth Form Art Exhibition and performances from the School Orchestra, Outrun the Rain and various soloists.
Refreshments will be provided by the MCS Friends Association.
Although this is a free event, we do require you to book your ticket, using the eventbrite link below.
https://www.eventbrite.co.uk/e/mcs-summer-showcase-tickets-362745671067
Seussical Jr 11-14 July 2022
Our first Lower School production since 2018/19 takes place from 11th - 14th July with our students currently rehearsing their socks off to bring you an amazing experience, weaving a story of friendship, loyalty and love to save the Whos, free Horton and restore peace and unity to the Jungle of Nool!
Ticket sales are already starting to pick up so please book your desired night whilst you can. Tickets may be purchased from:
Monmouth Comprehensive School event tickets from TicketSource.