Y11 Next Steps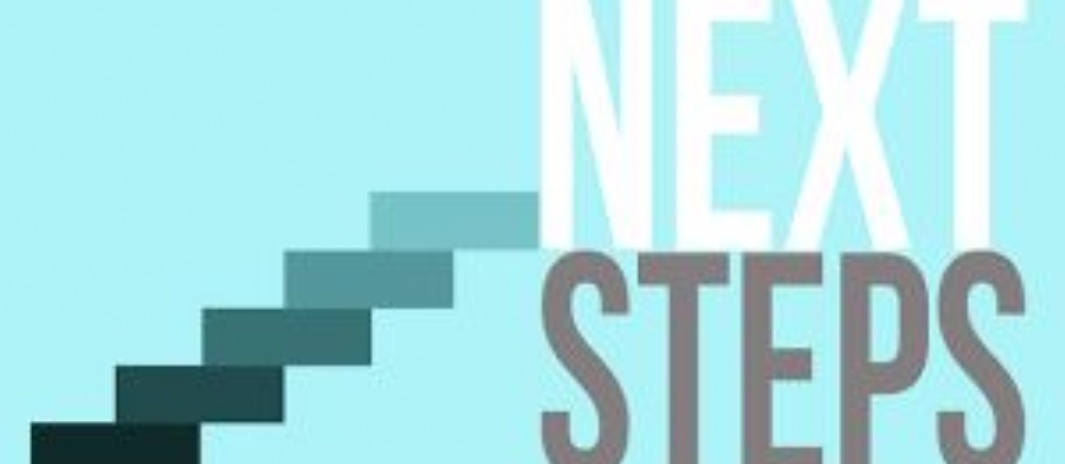 Tuesday 8th March - click here for information
Our 'Next Steps Evening' takes place on Tuesday 8th March 2022 3.30pm until 7pm (please note there is a change to the finish time).
This aims to further support the decisions that all students are making this year, providing an opportunity for a discussion with your child's form tutor or another nominated teacher. This will allow you to share your child's current plans for next year, either at MCS or elsewhere, discuss current progress towards the summer exams and for us to offer any support or advice that may be required. You will be able to make your appointment on School Cloud today, Tuesday 1st March, at 6pm using the link below and completing the required details to access the system.

SchoolCloud - Monmouth Comprehensive

Guidance on the use of the Schoolcloud system can be found on this link:

Video Appointments: Parents - How to attend appointments over video call - SchoolCloud Parents Evening (parentseveningsystem.co.uk)
Any difficulties in accessing the system can be directed to:
lyndon.webb@monmouth.schoolsedu.org.uk
Appointments are accessed during the evening via the same link and are limited, by necessity, to 7 minutes. We encourage your child to join you for the conference call to share in the discussions.