Football
Year 7
Congratulations to our Year 7 football team, winners of the Newport Schools Cup. A great defensive display and two superb team goals from Joel Healy and Man of the Match Jack Hanks earnt a well-deserved 2-0 victory v Caerleon. A great way to finish what has been an excellent season. Well done Year 7.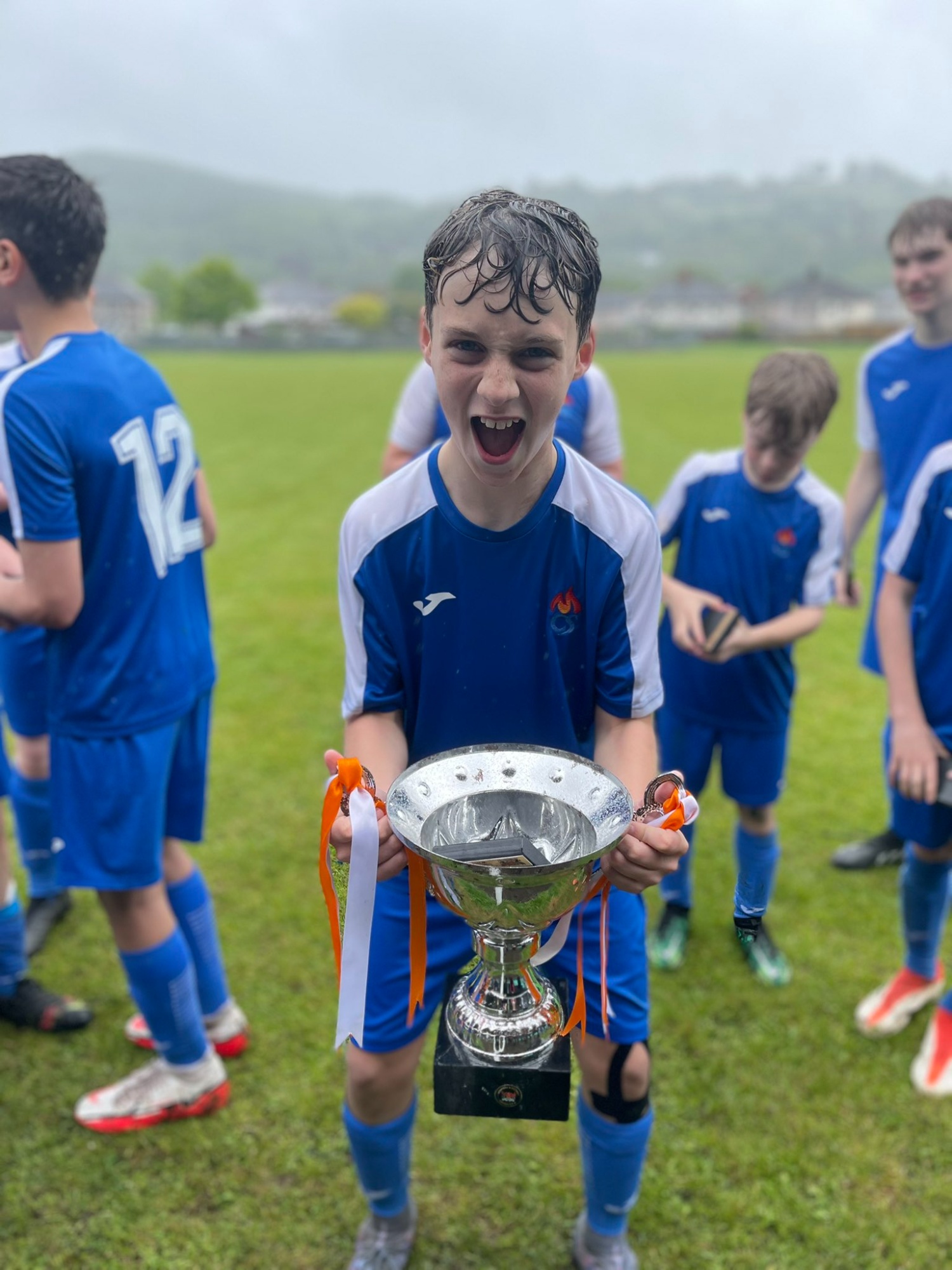 Year 10
In a tough Newport Schools Final, Year 10 finished runners-up to Newport High after a 2-0 loss. Although it didn't go our way on the day, the team should hold their heads high after an excellent season. Reaching the Newport Cup Final and winning the Gwent Cup is a great achievement. Well done boys.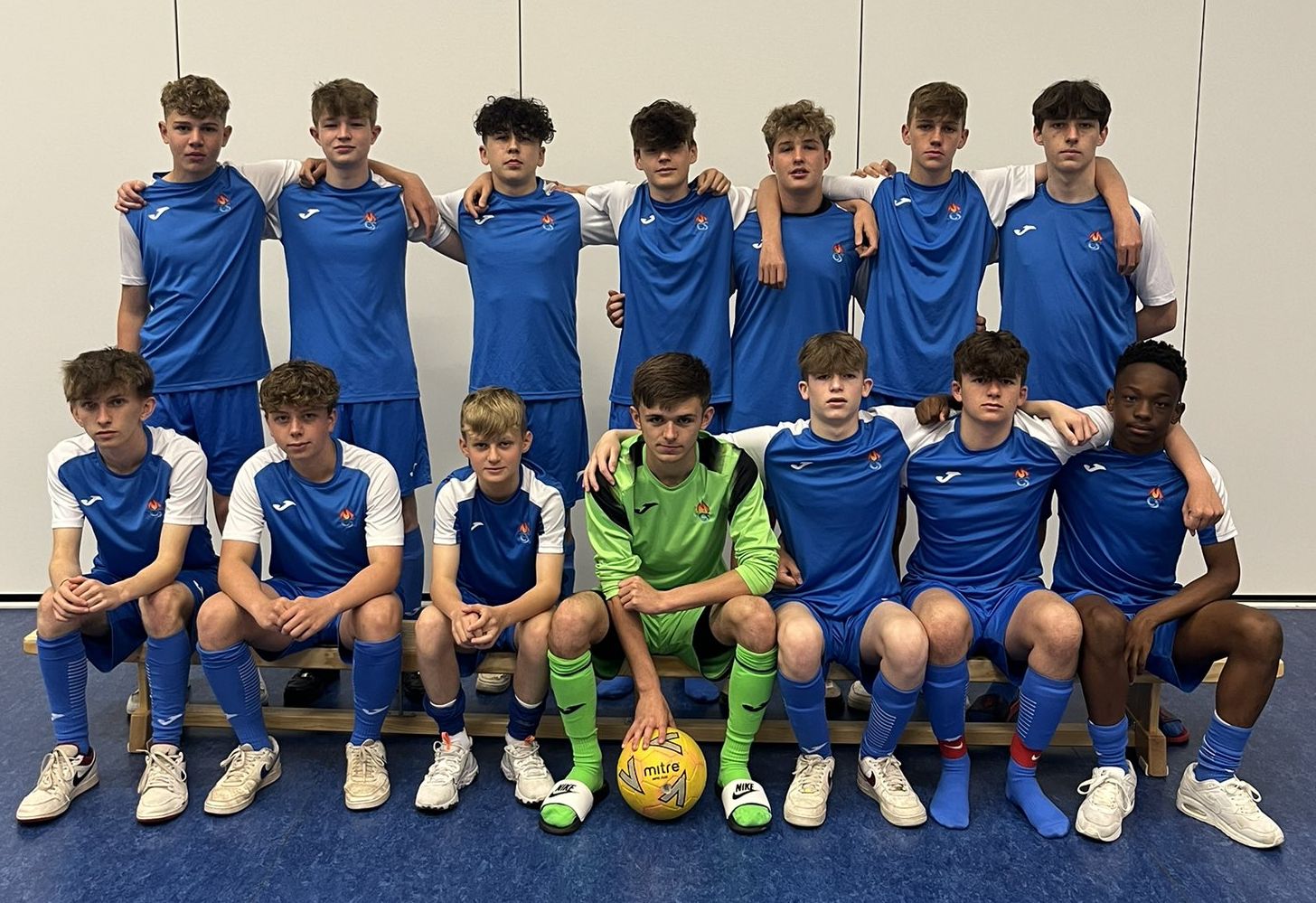 Rugby
The Newport Schools Plate Finals saw our Year 7 and Year 8 rugby teams travel to Newport High School this week, with both year groups taking on John Frost High School teams.
Year 7
Right from the first whistle the game was played at a high intensity with both teams looking to play open rugby. MCS opened the scoring with a try from Ioan Thomas but JFHS hit back soon after with a try of their own. Scores remained level for the most of the first half then JFHS broke through to take the lead with a converted try. MCS hit back straight away with two tries from Ethan Davies with Rory Griffiths converting one which meant MCS went into half time with a 17 – 12 lead. The second half followed a similar pattern to the first with Ethan Davies crossing for his third of the afternoon and JFHS hitting back straight away. A further two tries were scored by MCS through Ioan Thomas and Davies with Griffiths converting both. JFHS crossed for two tries of their own before Davies finished the scoring again converted by Griffiths which brought an end to the game.
Final score MCS 43 JFHS 32
Try Scorers: Ethan Davies 5, Ioan Thomas 2
Conversions: Rory Griffiths 4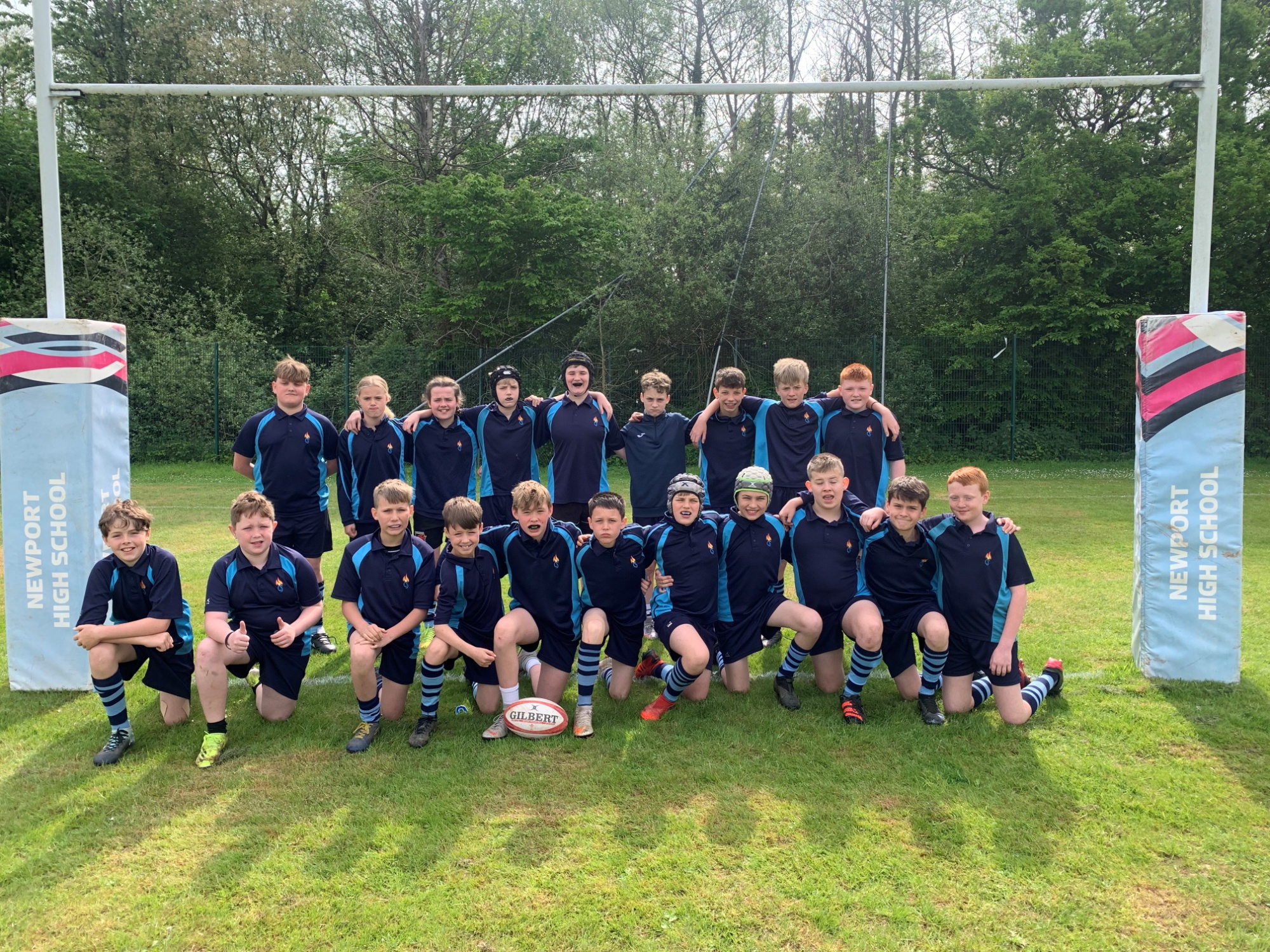 Year 8
MCS took control of the game early in the first half, running in three early tries through Macsen Rees, Oliver Heath and Oscar Smith, one of which was converted by Cameron Hughes. JFHS then had a period of possession putting MCS under pressure but the MCS defence held strong. MCS had their rewards with two breakaway tries through Smith and Cameron Hughes with Hughes converting both. JFHS got their reward for their hard work just before half time with a converted try to finish the half. Half-time score 31 – 7 to MCS. The second half saw MCS take full control of the game running in further tries from Sam Gonzalaz (2), Oliver Heath and Macsen Rees both scoring their second of the day and Cameron Hughes adding the extras. JFHS finished the game with a consolation try.
Final score MCS 57 JFHS 7
Try Scorers: Macsen Rees 2, Oliver Heath 2, Oscar Smith 2, Cameron Hughes 1, Sam Gonzalez 2
Conversions: Cameron Hughes 6